Design Consultation and office survey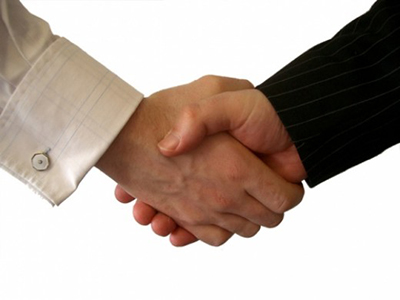 Current day's business is all about Image Branding and certainly office spaces speaks a lot about their vision. Whether you see great design as being original, provocative, expressive, or even indulgent, our design team know great design always has a purpose.

Selecting the right location for a plant involves number of considerations. Hence our Design Consultant will visit your office / work place at your convenience and identify which plants would work where. He will then identify focal feature areas like ventilation, measures the amount of light level to determine if a high light, medium or low light plant is required. Right place, right plant…Bingo!

During this visit our designers work hard to fully understand the client's vision to ensure the team delivers on the brief. Here, the size and visibility of the plant is considered so that the occupants of the space can reap maximum well-being benefits of being exposed to nature. This fulfills NuEnviron's caption "Live with Nature".

Our designer may also photograph your office / workplace to create a visual of what the plants and containers will look like in the actual space using our visual creativity applications.

Once our designer consultation and office survey is done, we have a fair idea of what plants, containers, color of containers we will have to recommend for the space.

Once the design aspect is finalized our expert team will source the required plants, containers and other accessories and thereby install the same.